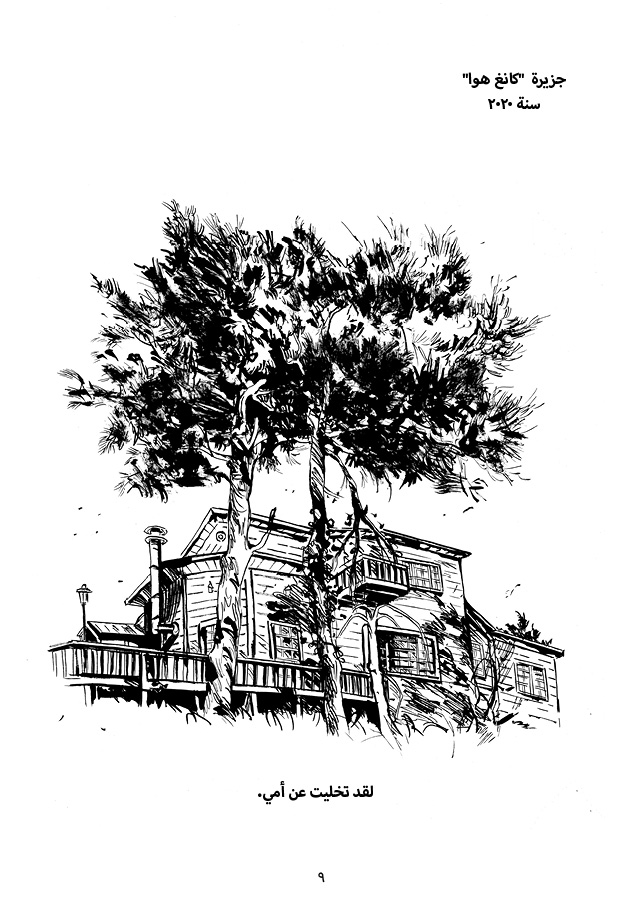 Gendry-Kim (Grass) returns with an arresting portrayal of what happened to the families that were split apart during the frenzied migration of refugees from North to South Korea after WWII.
Gendry-Kim's considerable powers as a graphic storyteller breathe life into the tragic tale of Song Gwija, who grew up during the war in what would later become North Korea under constant threat from invading Japanese soldiers. Gwija, now in her old age, begs her adult daughter Jina to help locate her lost son, and Gendry-Kim brilliantly articulates the exasperation and sense of duty that characterizes their relationship.
Their present-day narrative frames Gwija's recollections of the war. In one of the most impactful artistic sequences, she watches a group of refugees crossing the country and realizes she and her family must flee as well.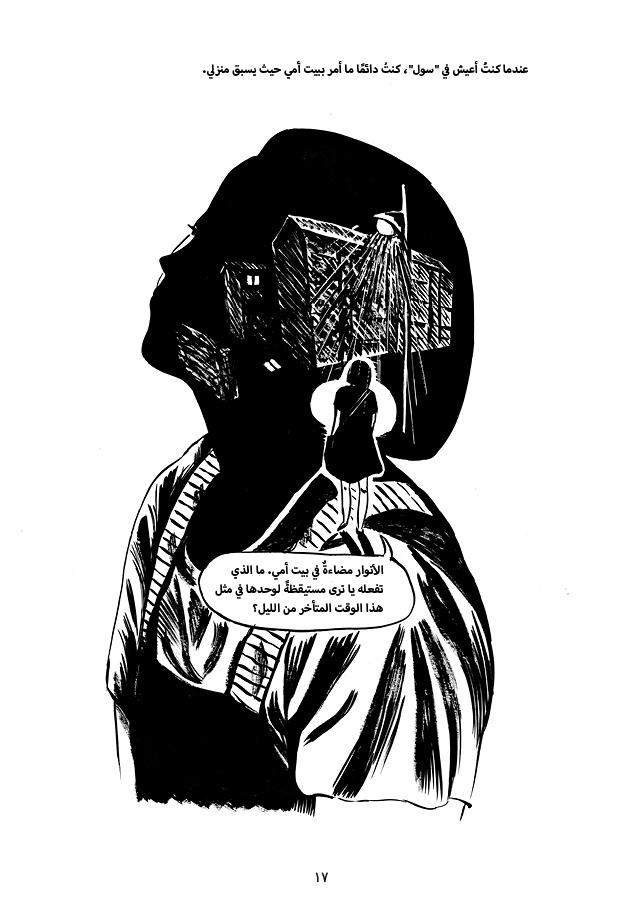 From tension with other migrants to the confused horror when American jets turn their guns on the caravan, Gwija's exhaustion is palpable. The inevitable moment she is separated from her husband and son, and her subsequent panic and loss, hits powerfully. Back in the present, Gwija's hope hinges on a program in which select families, separated by the division of the country, can win a lottery to be reunited—if only for a limited time. Throughout, Gendry-Kim's inky brushwork evokes a rich sense of place, from the hostile, scrubby landscape of North Korea to the crowded alleyways of modern-day Seoul.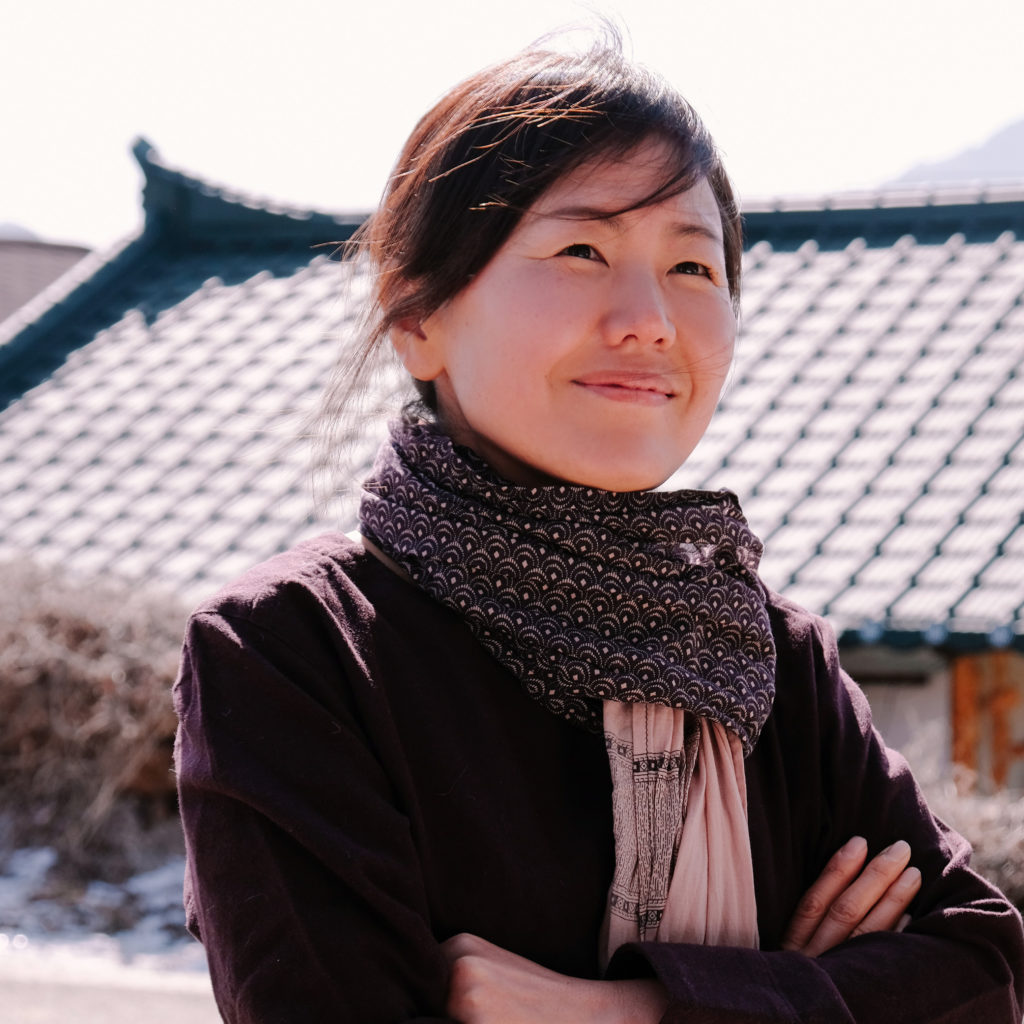 Much like Thi Bui's The Best We Can Do, this family portrait reveals in heartbreaking detail the impacts of colonization and political upheaval that reverberate for generations.
Keum Suk Gendry-Kim
born in the town of Goheung in Jeolla Province, a town famous for its beautiful mountains and sea. Her graphic novels include The Song of My Father, Jiseul, and Kogaeyi, which have been translated and published in France. She also wrote and illustrated The Baby Hanyeo Okrang Goes to Dokdo, A Day with My Grandpa, and My Mother Kang Geumsun. She received the Best Creative Manhwa Award for her short manhwa "Sister Mija," about a comfort woman. She has had exhibitions of her works in Korea and Europe since 2012, and her graphic novels and manhwa deal mostly with people who are outcasts or marginalized.